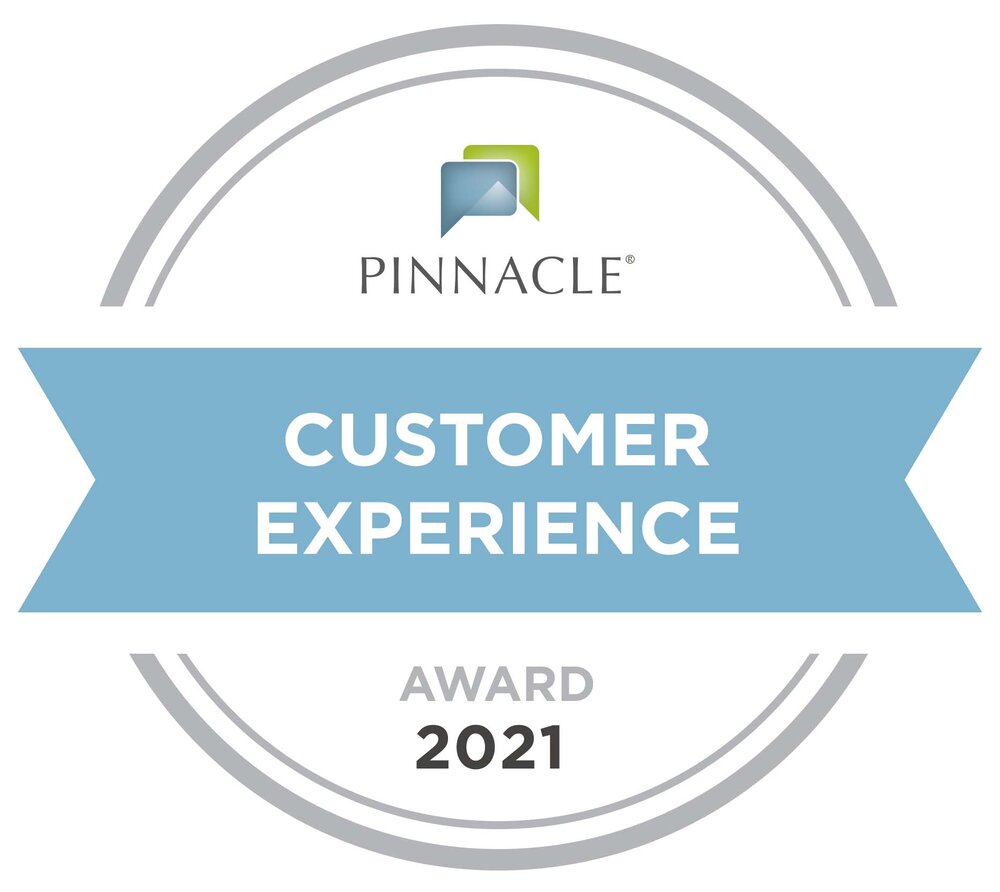 Over the past 12 months, Pinnacle Quality Insight, a nationally recognized customer satisfaction firm, has interviewed the customers of our South Davis Specialty Care (skilled nursing) unit regarding their satisfaction levels. 
We are pleased to share that we earned a Pinnacle Customer Experience Award in the following three areas:
Nursing Care, Dignity & Respect, and Laundry Service.
Congratulations to our staff for achieving this honor and for making it possible to achieve the best-in-class standard!