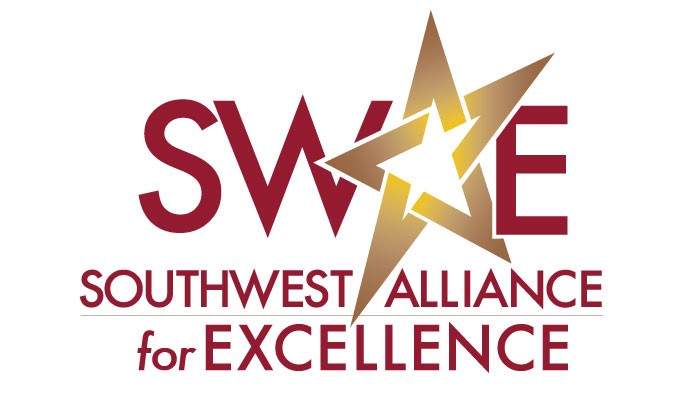 The Southwest Alliance for Excellence (SWAE) announces the recipients of the 2020 Performance Excellence Program – South Davis Community Hospital received the Achievement Award for Excellence!   
The annual Performance Excellence Program recognizes organizations for excellence in quality, performance, and outcomes.  The program, modeled after the Malcolm Baldrige National Quality Award, provides not only an opportunity for recognition, but also valuable feedback on where an organization is positioned on the quality continuum.
"SWAE is proud to continue empowering organizations to pursue performance excellence, improve outcomes and contribute to the economic strength of their community and state.  This evaluation process and feedback is one of the best methodologies available to develop a higher level of organizational performance, said Karen Shepard, Executive Director of the Southwest Alliance for Excellence."
Established in 1990, The Southwest Alliance for Excellence is a 501(c)(3) non-profit corporation that advances improvement and excellence in organizations, communities, and individuals throughout Arizona, Nevada, and Utah by using the Baldrige Criteria.