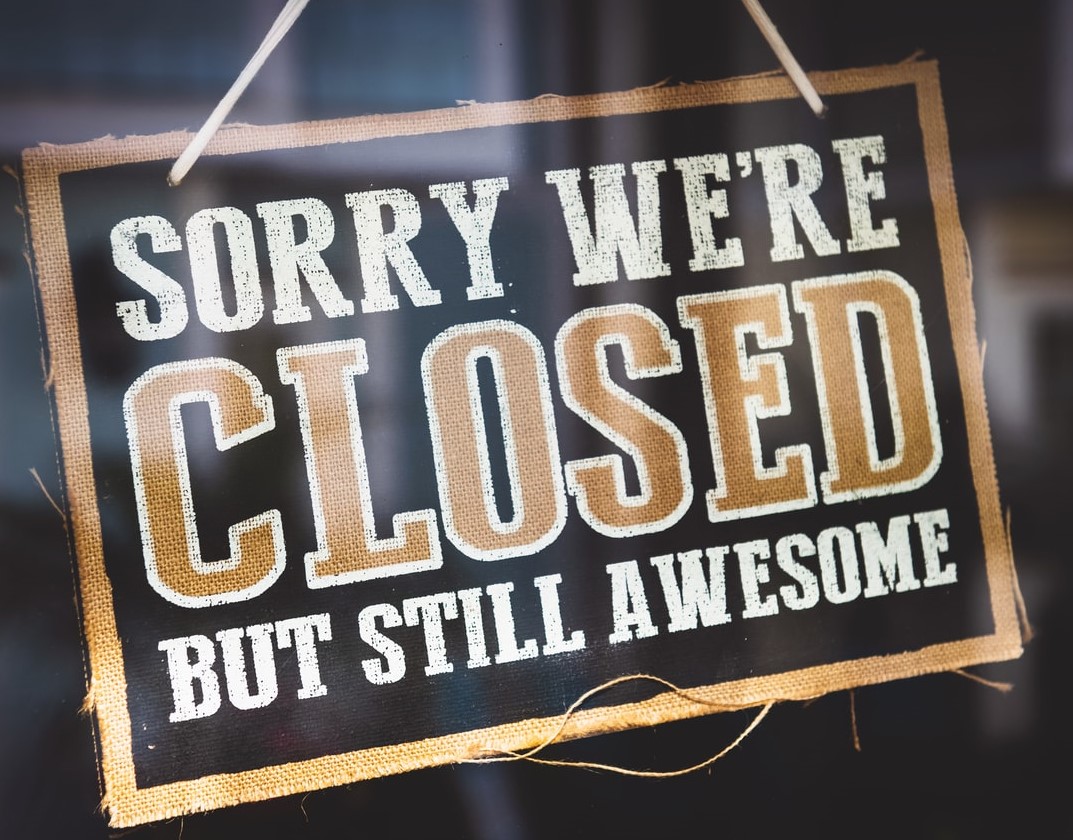 This was our original hospital. This IS our hospital.  The history of our 1st floor skilled nursing unit is rich with many memories, firsts, and innovations since first opening its doors in 1961.  Our talented staff throughout the years is the reason for our success and reputation for high-quality patient care.
Over the last 5 years, our executive leadership has led to way to guiding our focus on the patient experience, creating a firm financial foundation, and setting the direction of our future.  With these in place, the time is now to replace our aging 1960 portion of the facility.  Our mission, commitment, and operations continue for our patient care in our units of South Davis Specialty Care, Western Peaks Specialty Hospital, and Specialty Hospital of Utah.
We recognize the generosity of support from our local community, the state of Utah, and the surrounding Inter-mountain states.  Without your confidence in us, we wouldn't be able to provide the best specialty health care programs in the region.  We look forward to another 60 years of serving the critical role SDCH plays in the lives of our patients and families and we thank you for your continued support as we embark on this journey to construct a new building!