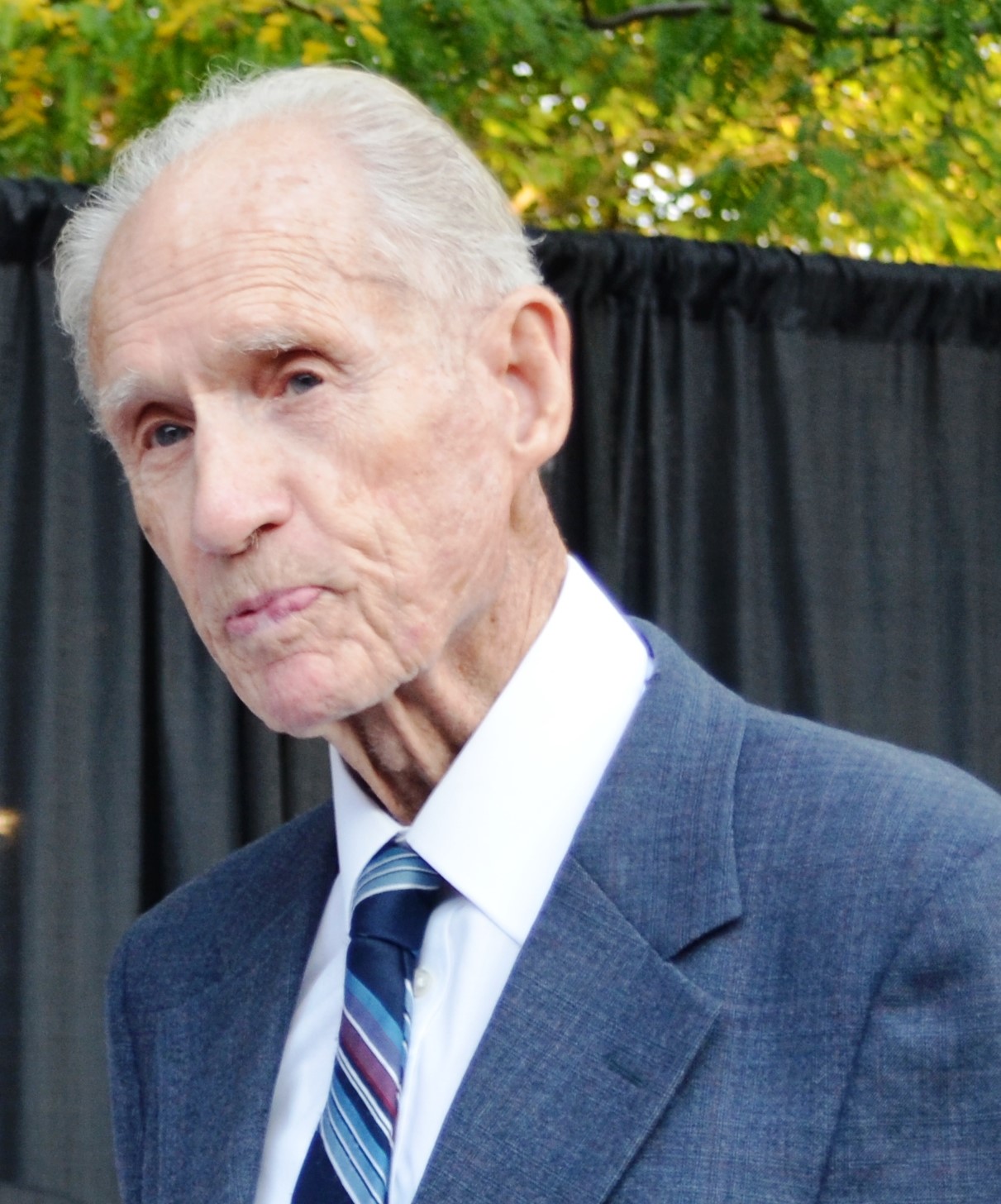 It isn't often that someone turns 100!  Dr. Lloyd R. Hicken, one of the charter members who founded SDCH, is one of the lucky few to celebrate a century of life!
In addition to being one of the original founders and board members, Dr. Hicken was a physician for South Davis Community Hospital and in later years, returned to SDCH to serve on its board beginning in 1993 and as its chairman from January 2003 – July 2012.
SDCH congratulates Dr. Hicken on this milestone birthday; he is and always will be admired for the love, care, and wisdom he gave so generously in his private practice, for SDCH, and in his community and family life.