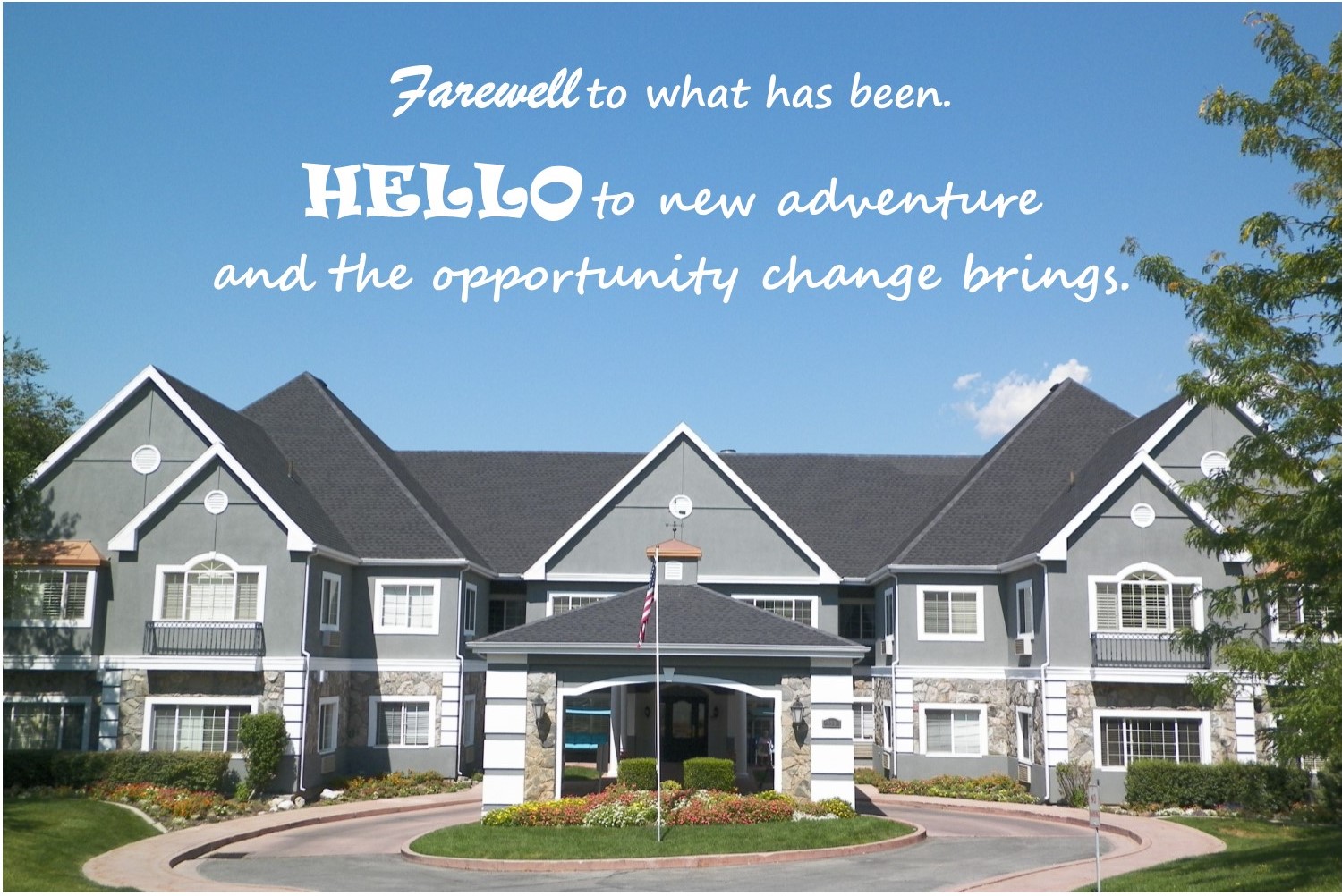 In 1998, SDCH broke ground to build The Inn on Barton Creek to add a luxury assisted living facility on our campus to benefit our community in need of this specialty service.  Officially opened to residents in September 1999, we have had over 20 years of success and the journey has been great – including earning the first Utah Best of State award for our SDCH organization in 2005!
However, we came to realize that it was in the best interest of our long-term goal to specialize in high-acuity services to sell Barton Creek.  It was a difficult decision.
The Inn on Barton Creek remains as our neighbor and we continue to have a strong relationship with the facility under their new management as a friend and referral source to our SDCH Campus skilled nursing, home health, and hospice services for their residents.